Good morning. Wishing you all a wonderful and safe International Women's Day!
As you can see from previous blogs, there is a lot of history surrounding women in the mining community. Our aim with this theme, is to shine light onto women's contributions through history and share informative resources and fantastic images, all credited of course. Upon further research, the pit lasses were essentially unsung heroes of the industry and their contributions are not always known about.
The theme for this year's International Women's Day is #ChooseToChallenge and we certainly feel that this was something the Pit Lasses achieved, as they challenged expectations of the time and demonstrated physical strength and resilience throughout the 19th century.
Who Were The Pit Lasses? 
After women were banned from working underground in the mining communities of 19th-century Britain, a new female group emerged on the surface of the Lancashire coal fields. Wearing breeches under rough skirts, thick boots and kerchiefs tied around their heads, the 'Pit Brow Lasses' agitated Victorian attitudes about the roles of women and became a social phenomenon…

SOURCE: HistoryExtra 
MEET THE PIT LASSES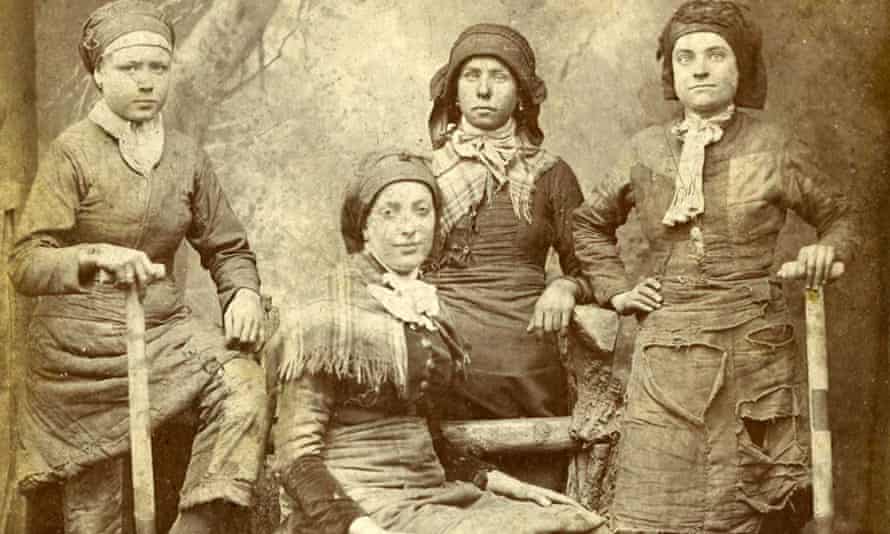 Women from a colliery in Wigan, Lancashire, 1887. Photograph: Herbert Wragg/National Coal Mining Museum for England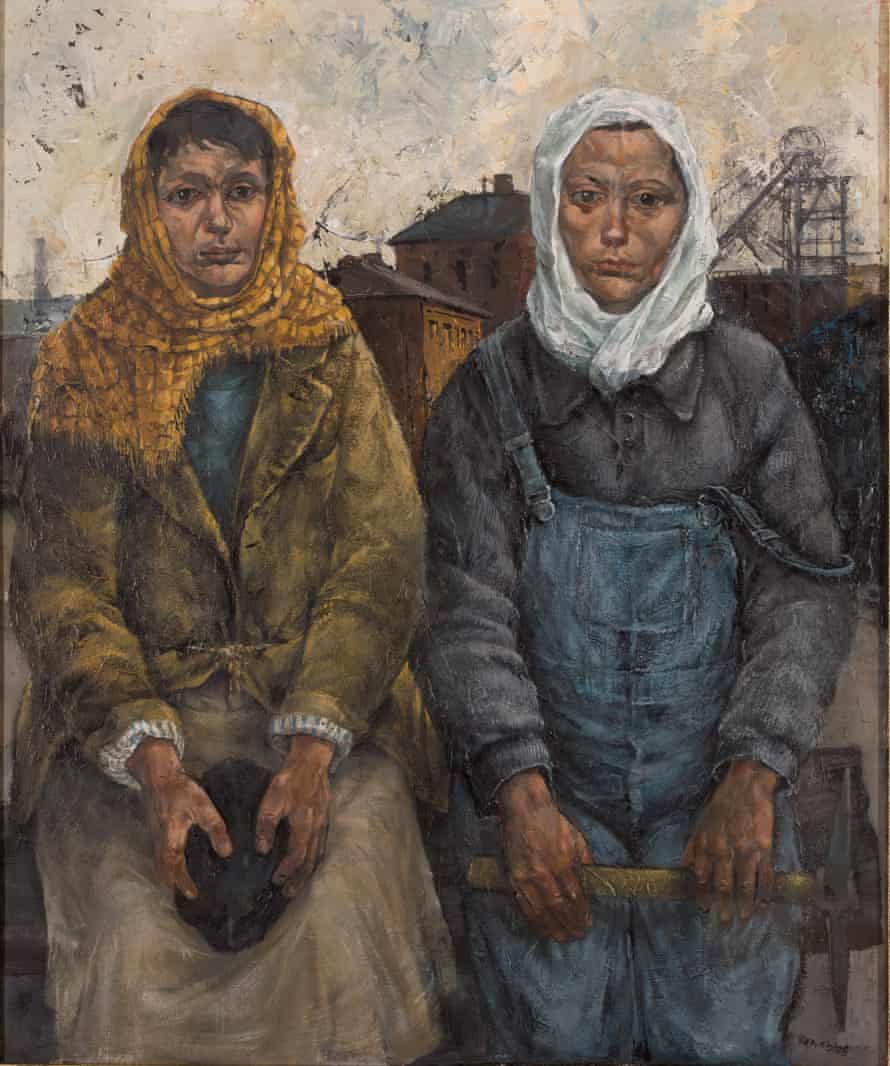 Pit Brow Lasses, by artist David Venables, was finished in 2015, using sketches he made in Wigan 50 years earlier. Photograph: © The Artist's Estate
Even though the pits were male-dominated, and when we think of mining we think of men, they couldn't have done their work without the pit brow lasses. (SOURCE)
Are there any pit brow lasses in your family tree? 
nottswomenandmining@outlook.com